Thought I'd share with you what I've been working on over the last year
Now first off it's important to note that before I started this journey I had no idea what what the fook I was doing.
I had only read in books and researched on the net what I thought needed to be done and how. There's alot of bull sh1t out there but I sifted my way through it and managed to create what I think is something a little special.
Originally I was going to carry local repairs but I could get a color match so ended up carrying out a full respray after I found a color I thought suited it to the ground. Holden sting red.
So after talking the guy down from way up high to right down low I got him to deliver the car and a truck load of spares to my house and it was on like donkey kong. See below.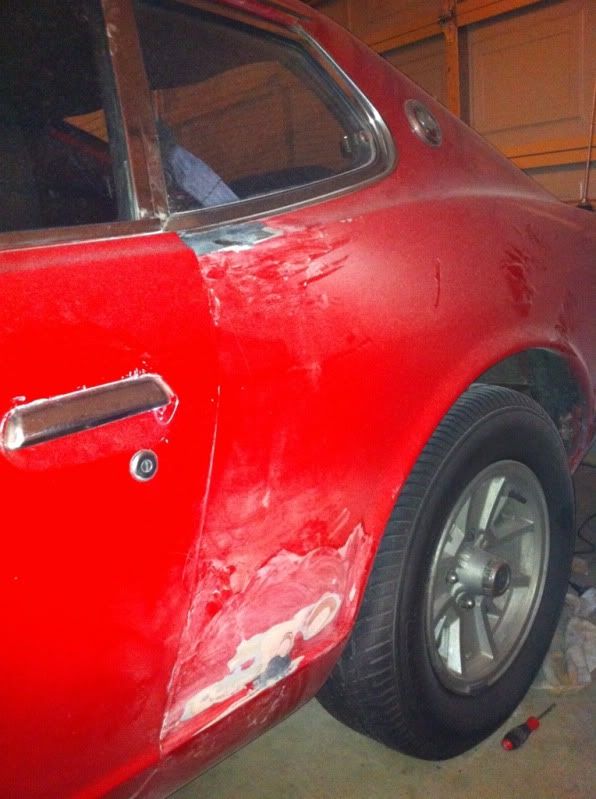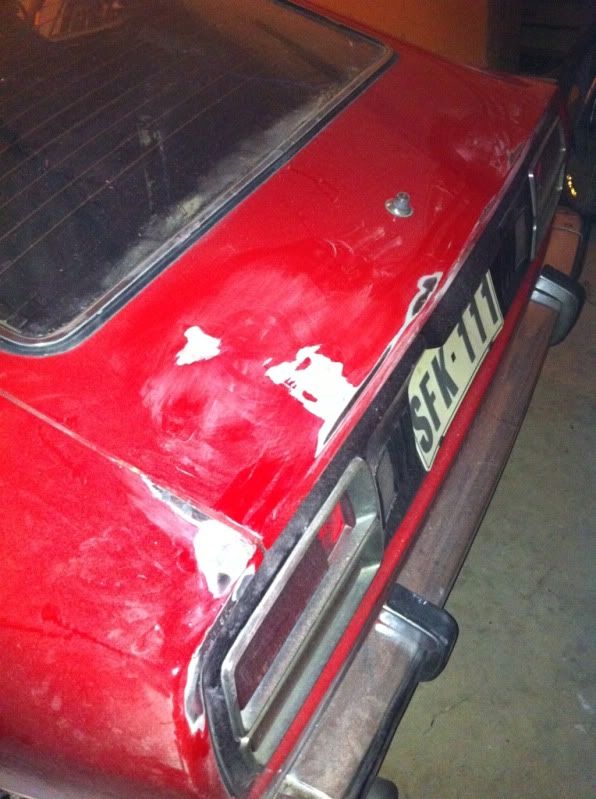 The drivers door was creased and required a bit of work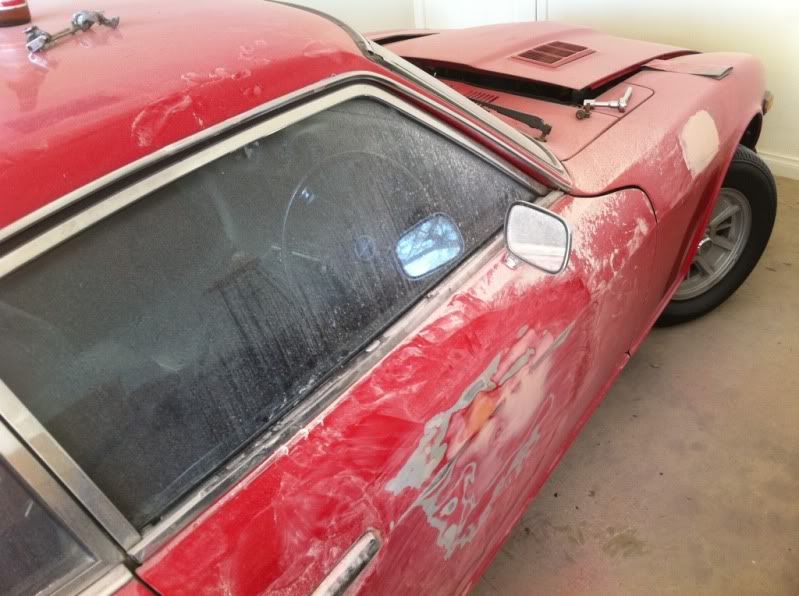 After reading up abit more on body repair I started to tackle this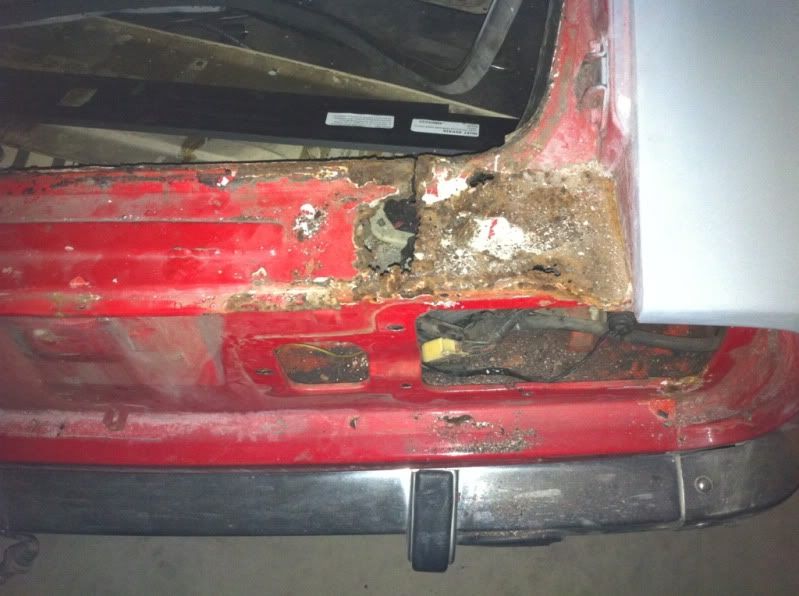 Finishing off like so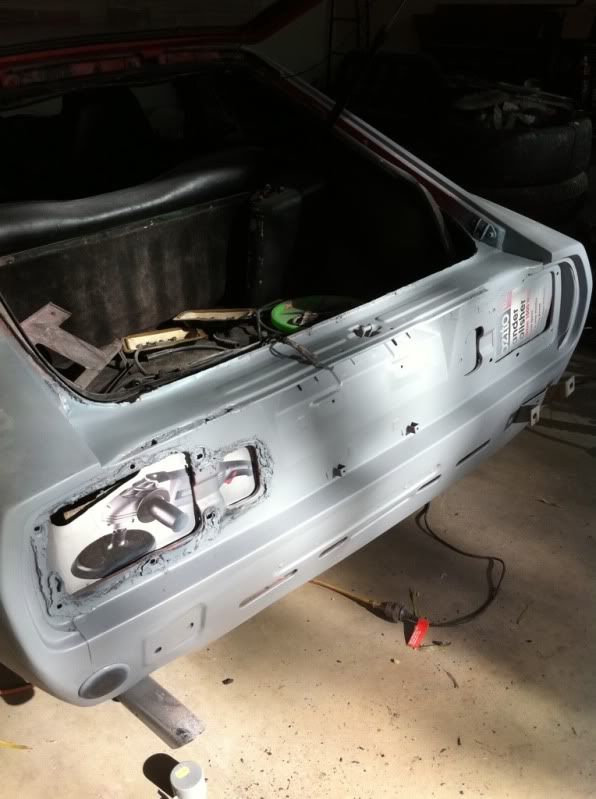 I also sorted things like this out too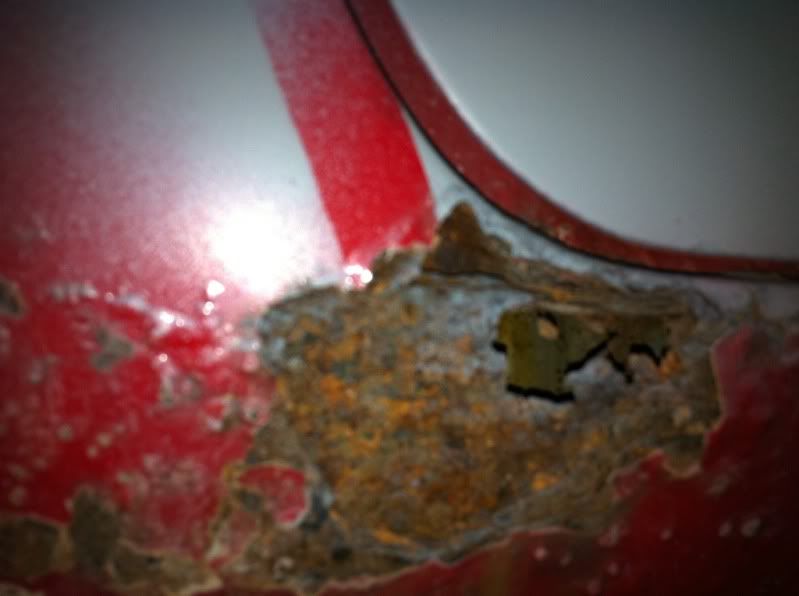 And finished
My vision was to have a red and black them with the compliment of the chrome. Before to long I had the car ready in primer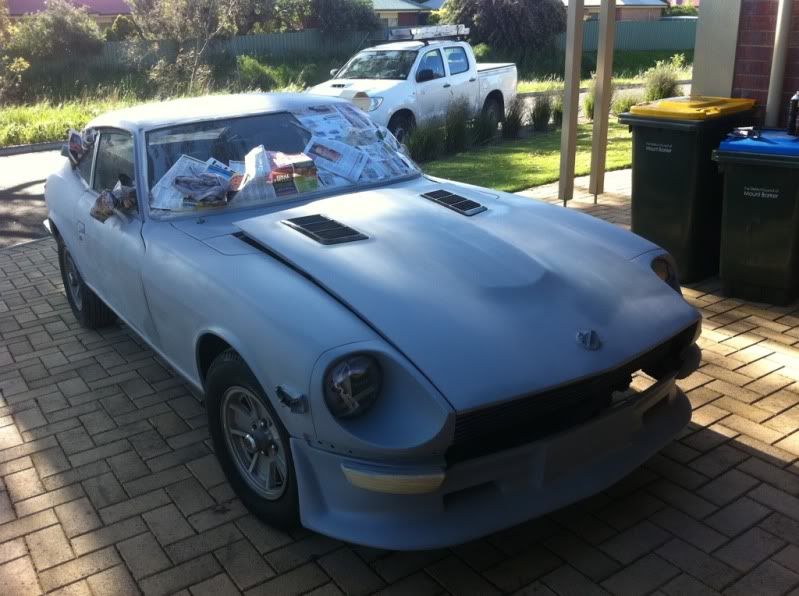 And that's how it sat for a while as I lost interest in it.........
Until I got this for XMAS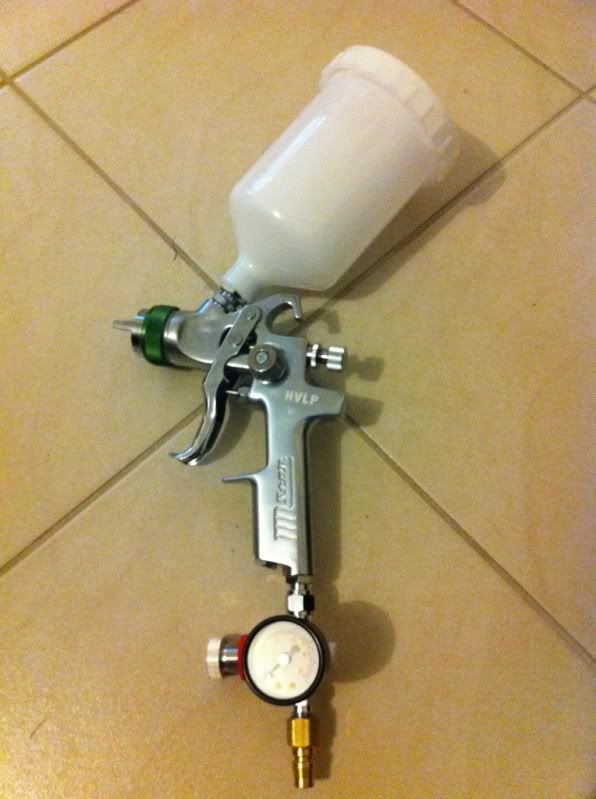 And I got carried away with spraying one day
Thought I better remove the back bumper and what happens I snap the bolt hold it on so though funk it smooth it is then. Oh my good I wish I just drilled the damn bolt out what a pain in the arse
So from this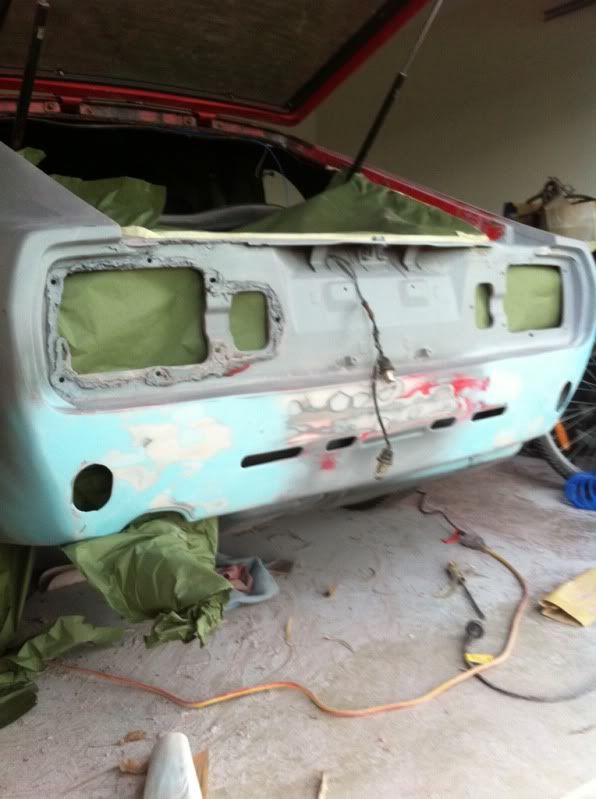 To this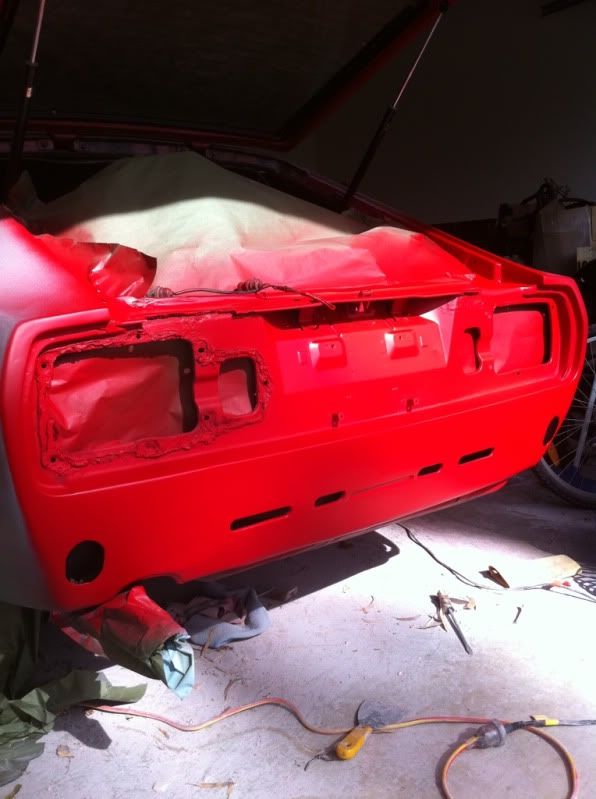 After another day of getting carried away it was time foe the trial fit of all the bit I had taken off before it's top coat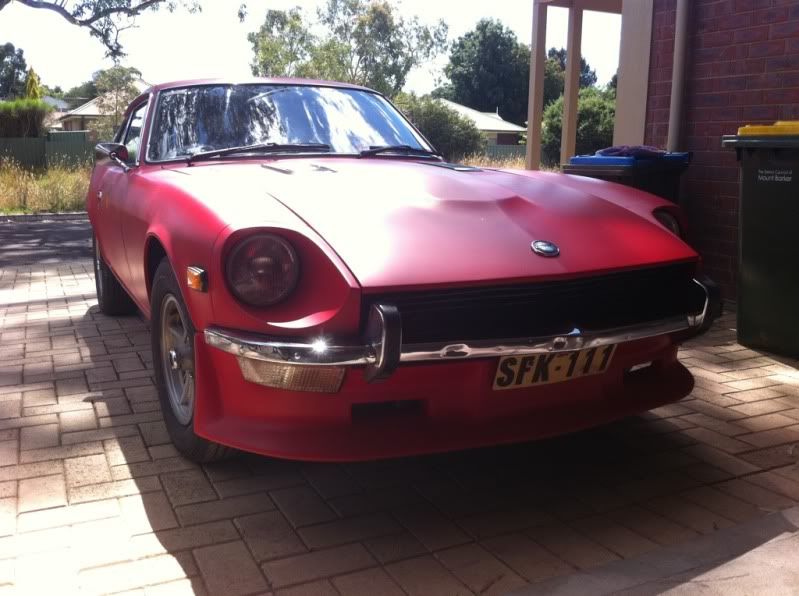 Stripped all the bits back off and finished the top coat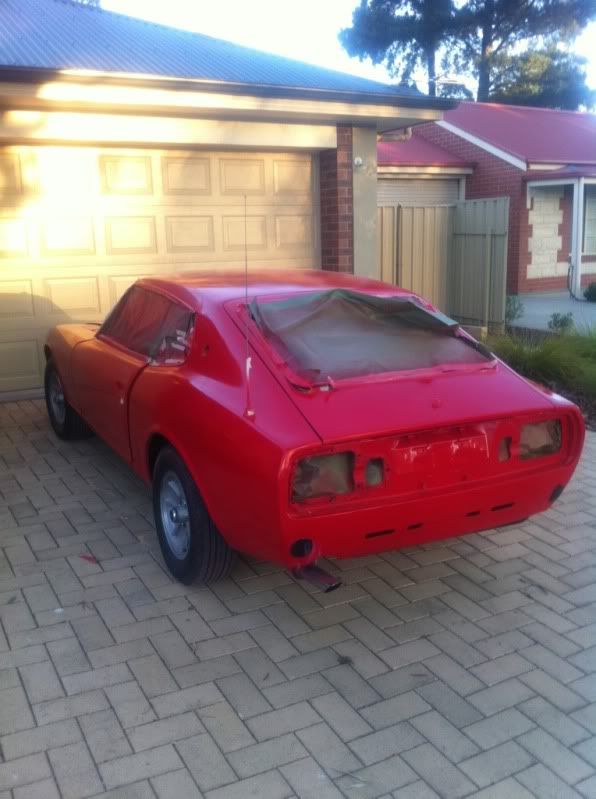 Wet and dried it put all the bits back on and made my own graphics using black electrical tape.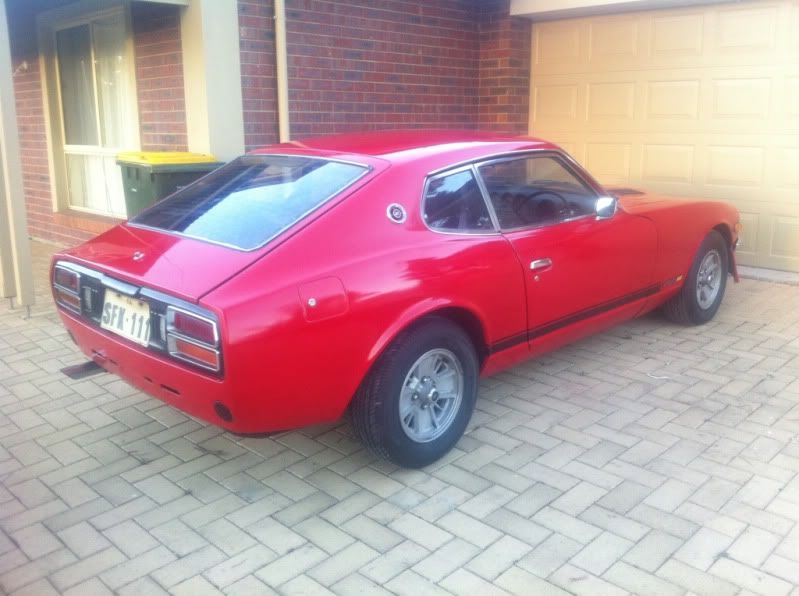 Polished it up stuck some rego on it and took it for a drive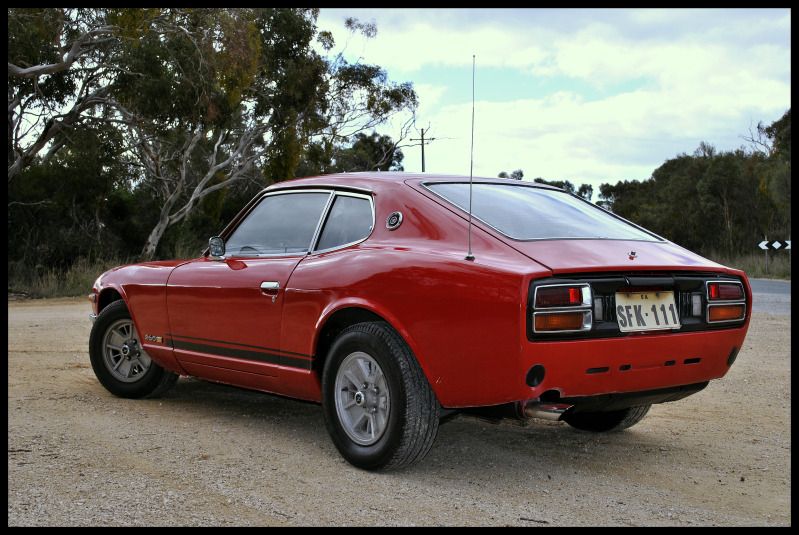 It's far from perfect let me tell you that if I was going to do it again there's a few things I will do different but you live and learn a.
I've also tarted up the interia a bit adding some new carpet to the floor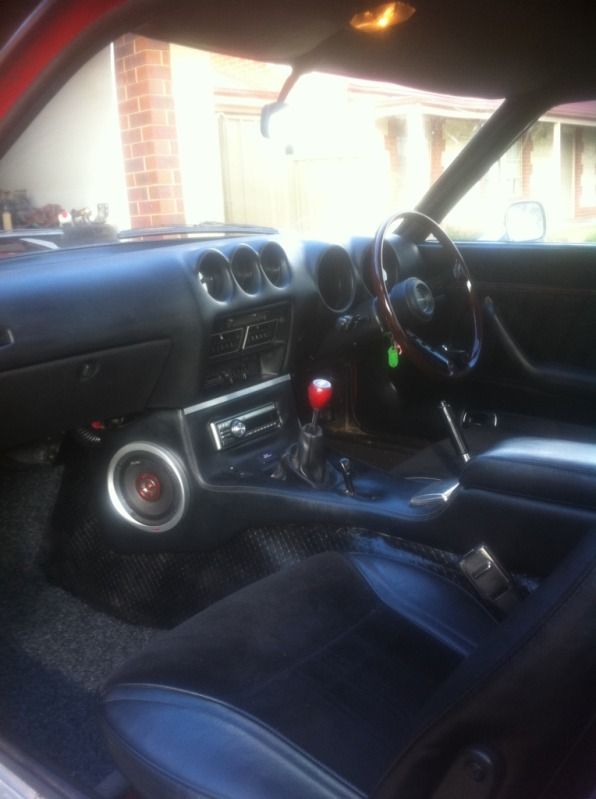 I have a set of Konis to go on a new diff and the original alloys at some point in the near future.
Any questions just ask
N00B
Posts: 4
Joined: Sat Sep 08, 2012 5:37 am
---
Mate that looks awesome, good effort
how long would you say the restoration took you?
N00B
Posts: 6
Joined: Thu Sep 13, 2012 4:47 pm
Location: Weston-Super-Mare
---
Thanks its taken over a year so far. I've still got a few things to do to it, but because it's been winter here it's been on hold. Suspension is next. New konis for the rear. And a new diff with slightly better ratios.
N00B
Posts: 4
Joined: Sat Sep 08, 2012 5:37 am
---
Looking great! always nice to see a classic on the road.
321...
Tatsu Admin
Posts: 4962
Joined: Wed Aug 11, 2004 6:57 pm
Location: Nr Cheddar
---
---
Return to Photo and Video Galleries
Users browsing this forum: No registered users and 1 guest