Final Few Days - 20% Off Everything at Opie Oils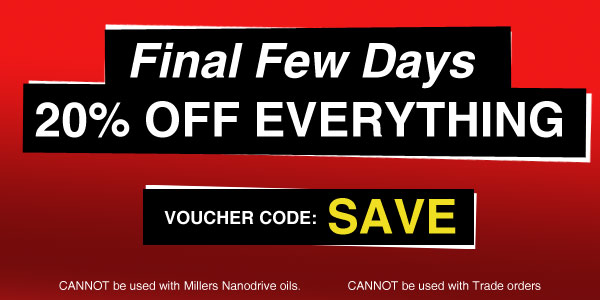 PLUS.....
Pay us a visit and enter our competition to win the new Google Nexus 7 tablet!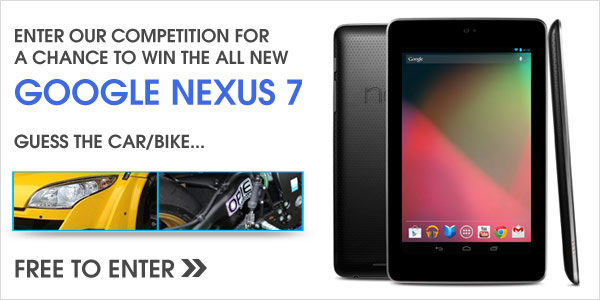 .
As always, our expert advice is free. If you need help you can call on 01209 215164 (Option 2), email us at
sales@opieoils.co.uk
, or just ask here.
Cheers
Oilman
Use the code [b]Tatsu[/b] and get 10% Club Discount
oilman's website: [url]http://www.opieoils.co.uk/[/url] - register for news and offers
email: [email]sales@opieoils.co.uk[/email]
phone: 01209 202944 [url=http://www.opieoils.co.uk/c-939-waxes-polishes.aspx]Car Polish[/url]

[url=http://www.opieoils.co.uk/][img]http://www.opieoils.co.uk/images/banners/car-sig-banner-2013.gif[/img][/url]
Mazda
Posts: 338
Joined: Fri Jan 28, 2005 10:25 am
Location: SouthWest
---
Users browsing this forum: No registered users and 2 guests